instructions
like us on facebooK and signup up on the form below 
We'll need your email address so that we could coordinate and ensure you receive our premium supplements, if you've already filled the form through our Facebook giveaway than you're good! 
click on one of the products below (link to our amazon page)
We ask you to purchase the product from Amazon at the stated price. Don't worry! We'll reimburse you the full cost once you've reviewed our product on Amazon. We'll send your funds through Paypal to the email provided in step 1
submit your review and let us know!
Once you receive your order, please give it a few days before you submit a product review (Hopefully a great one!) . After your product review is submitted to Amazon please email us at support@beherbal.com with your order number. We'll submit payment to your email through Paypal within 3 business days. (Please note: It can take 3-5 days for Paypal to send your funds to your account.) 
important to know before you start
You can only pick 1 product to review, so please choose wisely!  
We'll only reimburse the value of the product. If you have an Amazon Prime account than shipping will be FREE!  if you do not have Amazon Prime, you can still participate but you will not be reimbursed for shipping fee's.
These products are only available in the US. Unfortanetly you cannot participate if you do not live in the US.
Please read the product safety on the label before you proceed. If you're pregant or a nursing mother, under the age of 18 or an individual with a known medical condition, please consult with a healthcare professional before using dietary supplements.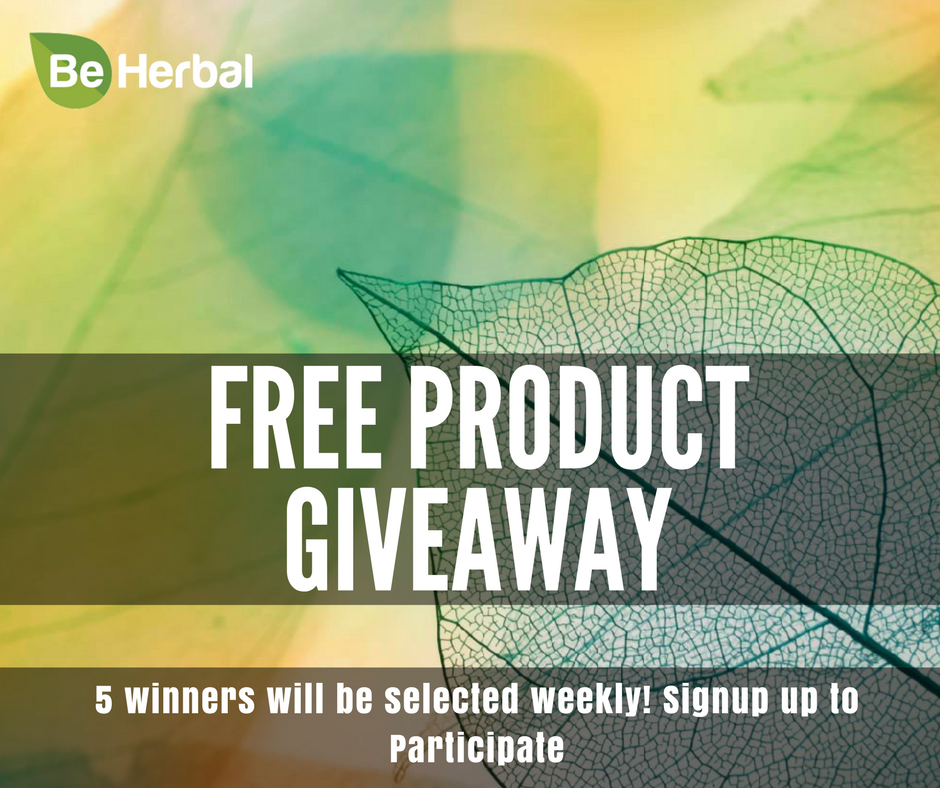 THANK YOU FOR PARTICIPATING! 
If you have any question's please contact us at support@beherbal.com or see our FAQ's below
FAQ