PREMIUM HERBAL SUPPLEMENTS REDEFINED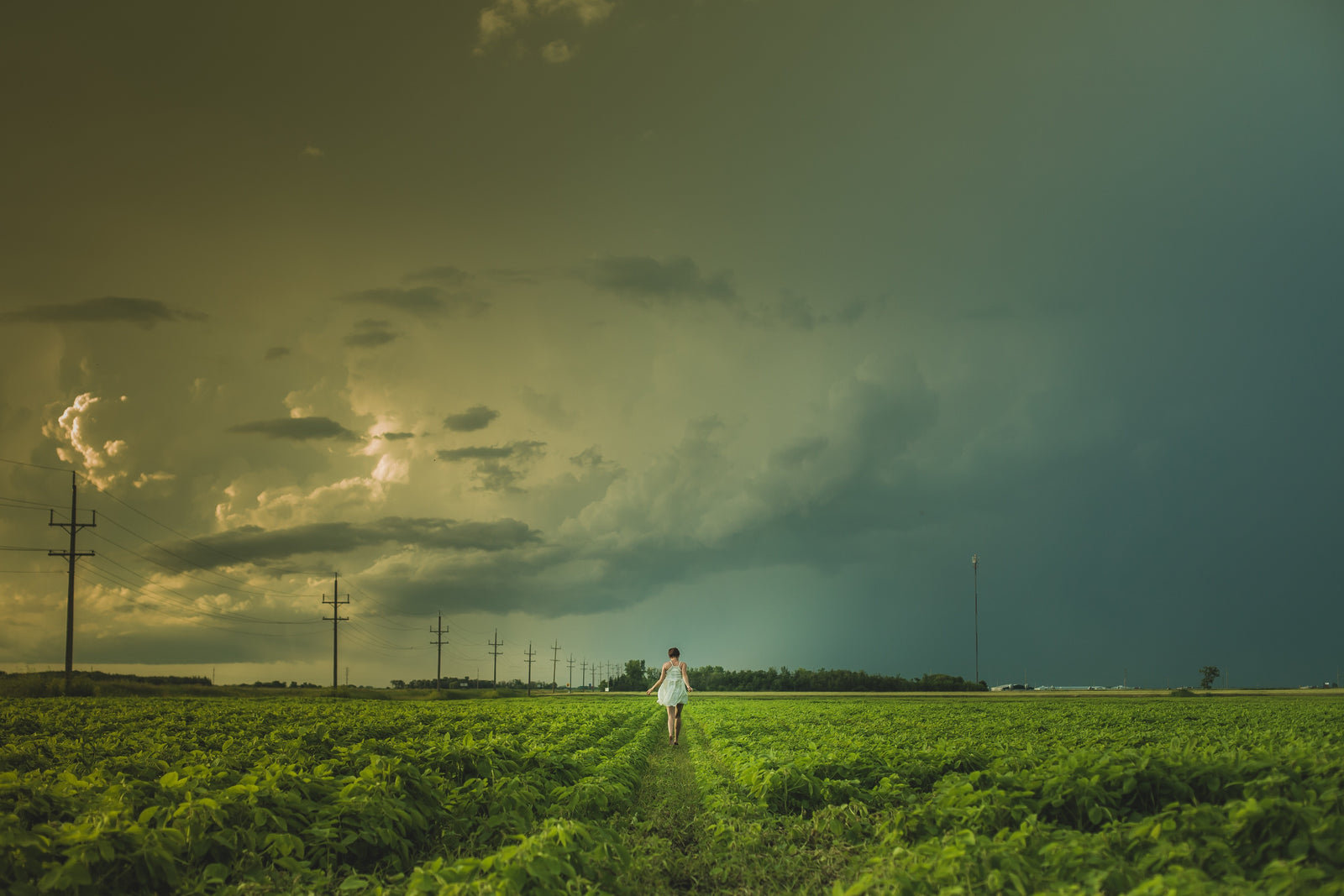 100% NATURAL - SOURCED FROM MOTHER NATURE
Benefits from Mother Nature are pretty much limitless. Scientists continue to find new ways that herbal natural ingredients can positively impact our day-to-day lives. When combined and delivered in a concentrated form, they can act as remedies for our everyday needs, providing a natural and powerful way to stay healthy.
HIGHEST QUALITY INGREDIENTS
Quality definitely matters, which is why Be Herbal chooses to utilize only the highest grade ingredients available on the market today. When you think about it, there is really no substitute for a healthy lifestyle, so be sure not to compromise when it comes to natural herbal supplements and your own well-being.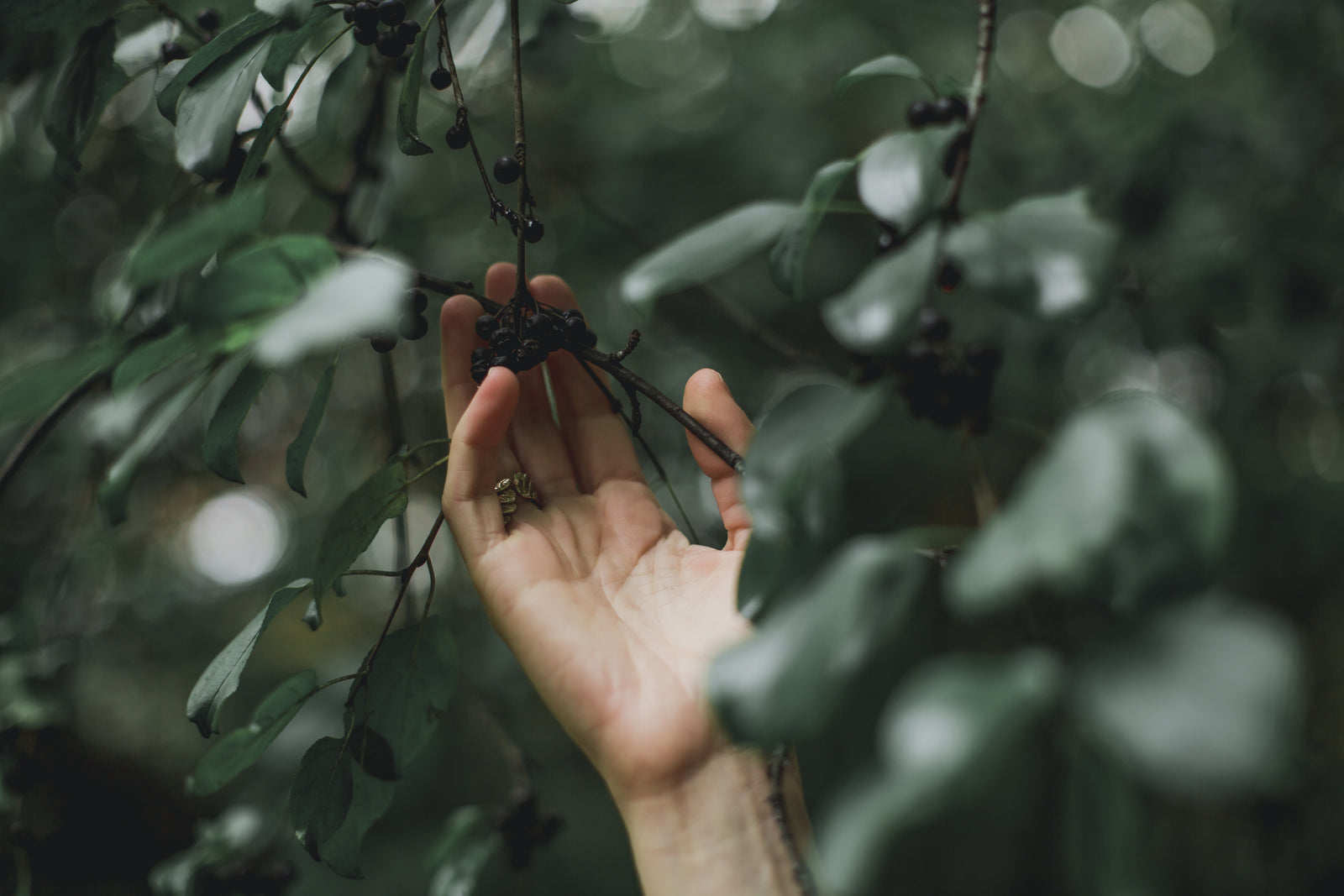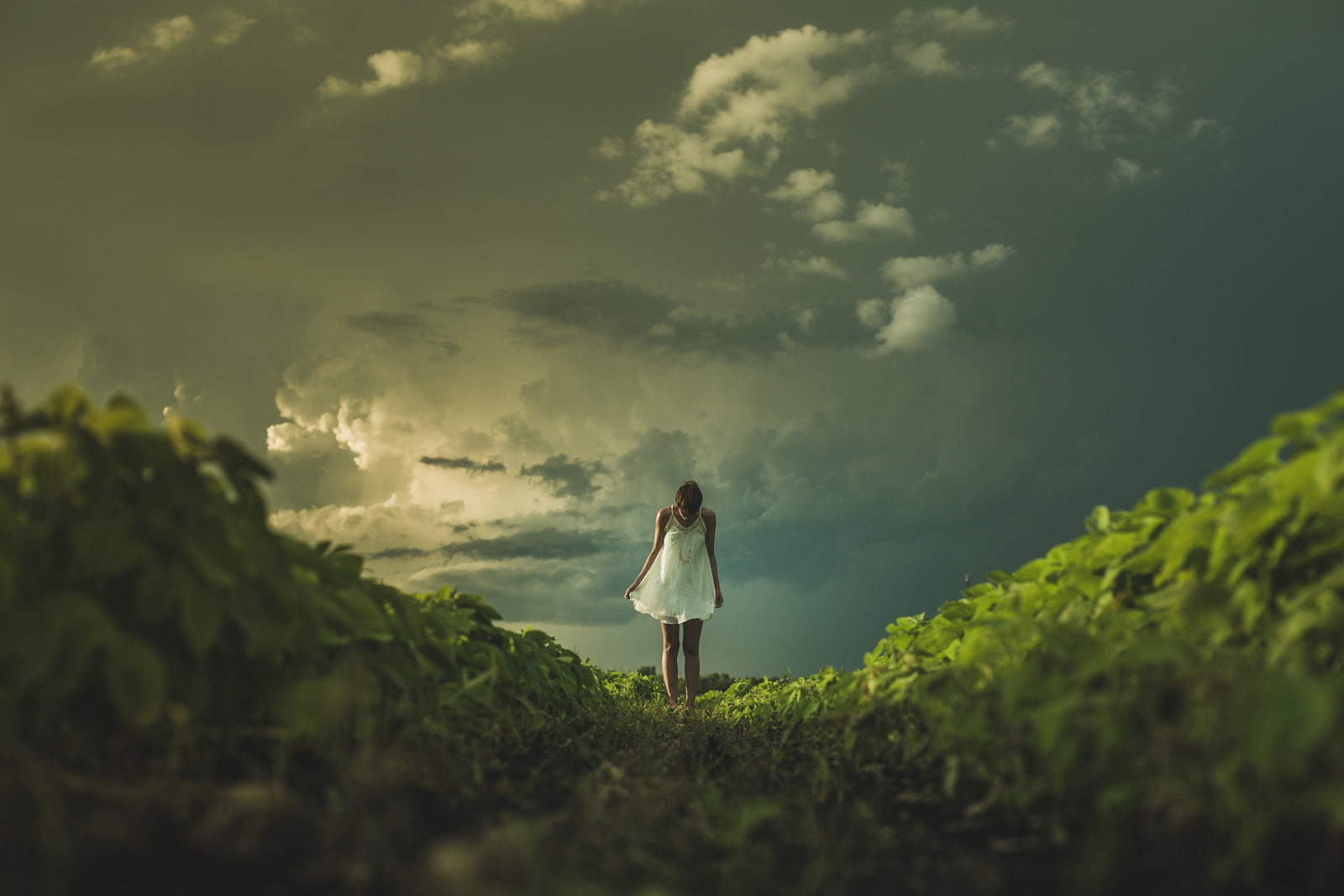 POWERFUL VEGAN SUPPLEMENTS
Our formula's are carefully crafted to provide optimal effects. By combining multiple ingredients that enhance the overall benefits, we maximize the absorption rates, potency levels and take full advantage of the synergy that natural ingredients can provide when combined.
ORGANIC TURMERIC CURCUMIN 1500MG
Stay Active and thrive, don't let pain and inflammation stop you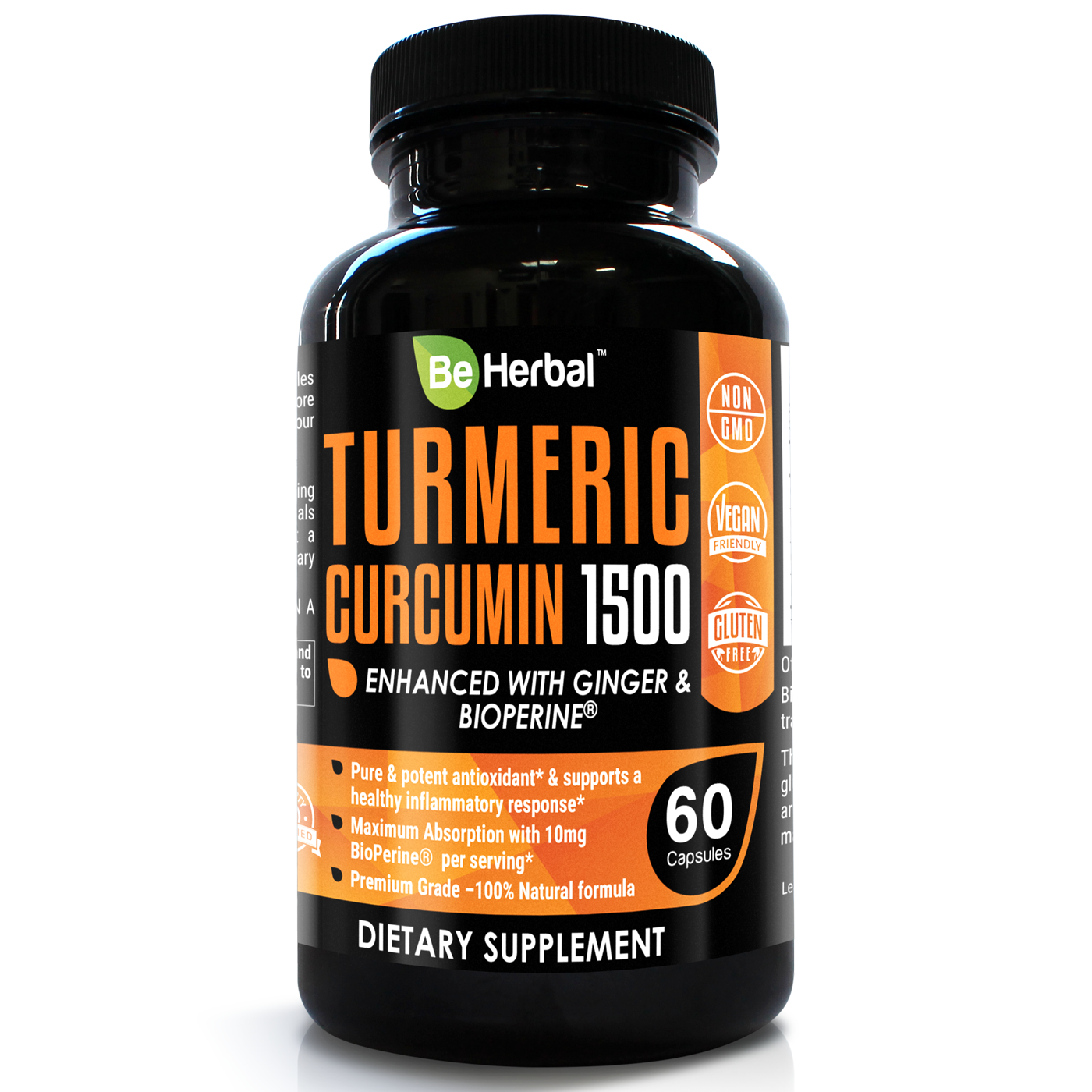 ENHANCED WITH GINGER & BIOPERINE
Most Potent Organic Turmeric on the market with a range of benefits. This powerful blend has helped thousands of people live a healthy lifestyle.
This stuff gets me going in the mornings! I love this stuff, it's working very well for me. I've had every type of pain you can imagine but I truly feel better already, plus I have noticed I'm not hurting in my knees or hips. It's worth every penny. LOVE THIS STUFF. You gotta get some.
— Melissa M.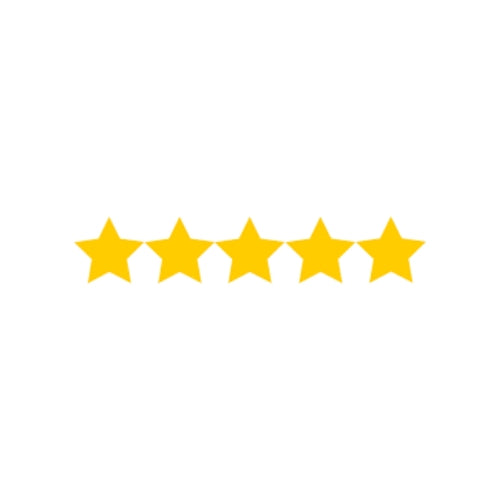 I have been using this product for over 2 years now...I even got my brother using it now...also as a bonus, it has helped to lower my Blood Pressure..just do a little research and you will see why Be Herbal's Turmeric is such a good product...
— Cindy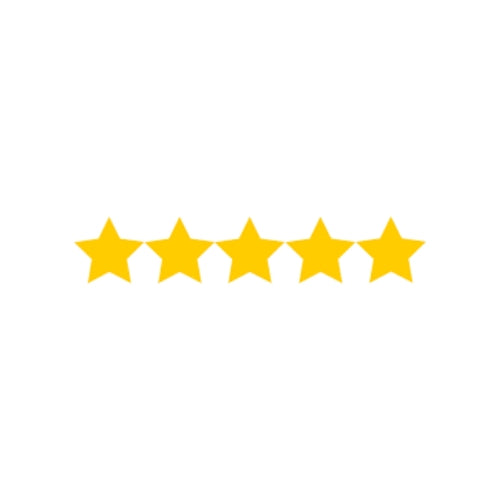 Best Turmeric Curcumin capsule on the market, and I have tried many others
— April R.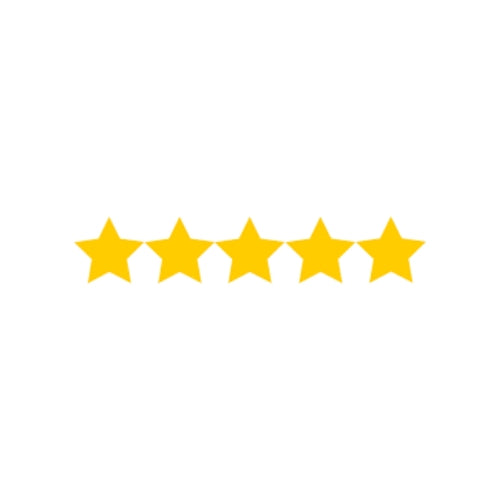 ORGANIC ASHWAGANDHA 3000MG
Stay Calm, Optimize your mood & Sleep Well
ENHANCED WITH ASHWAGANDHA 4:1 EXTRACT AND ORGANIC PEPPER EXTRACT
This unique and powerful blend provides massive health benefits, whether taken in the day or night.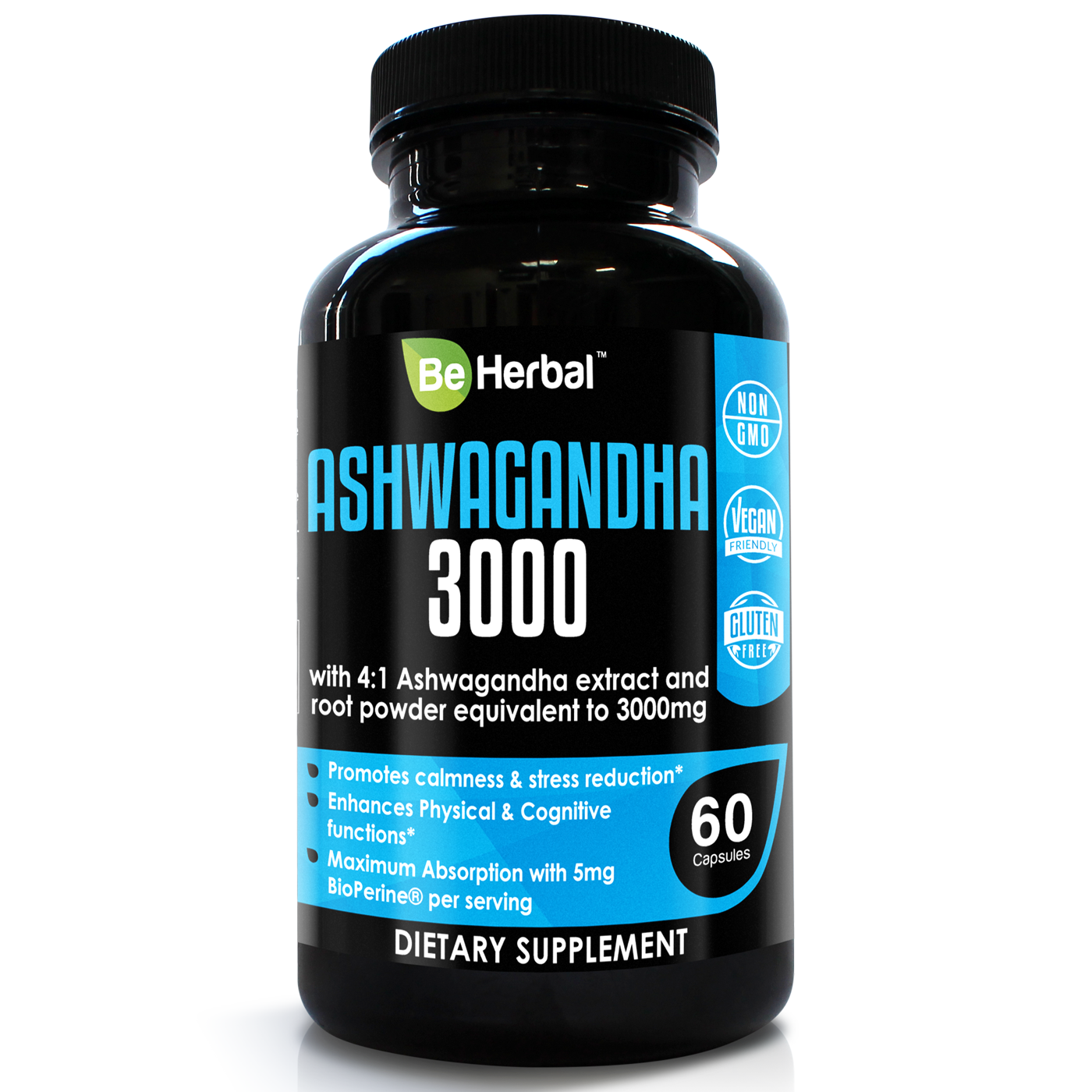 I started taking ashwaghanda 18 months ago for anxiety, and noticed an improvement in two weeks. A month later, while still taking this Ashwaghanda, I weaned off the antidepressant I was taking for the anxiety (which had only helped slighty). I had no withdrawal symptoms which so many people suffer from. I have been anxiety-free ever since!
— Karin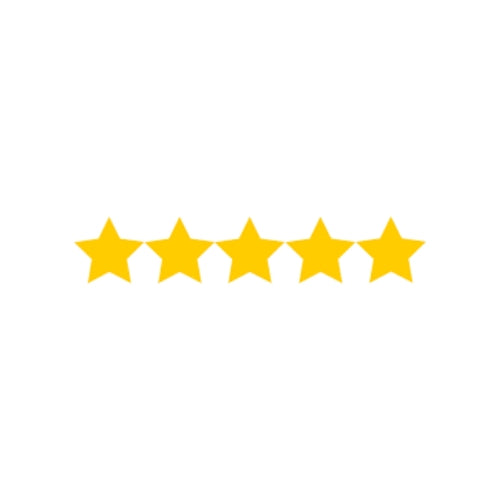 After using this brand for ashwagandha I can happily say that I'm hooked for life! Took about two weeks for me to really notice any effects but let me say that when I did... I DEFINITELY noticed.
— Joseph B.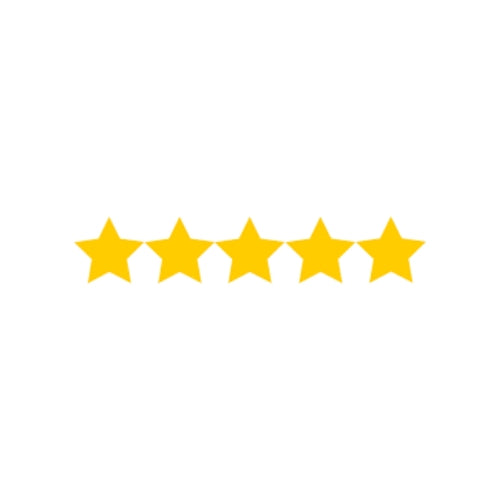 I have been on SSRI medication for anxiety for about 4 years. I decided that I had to find an alternative to the SSRI because insomnia aside, there are significant side effects. I have been taking Ashwagandha for a month now and I am a believer, what a difference, I feel amazing. One week ago I started to slowly, decrease the SSRI medication and I still feel amazing!
— Samantha H.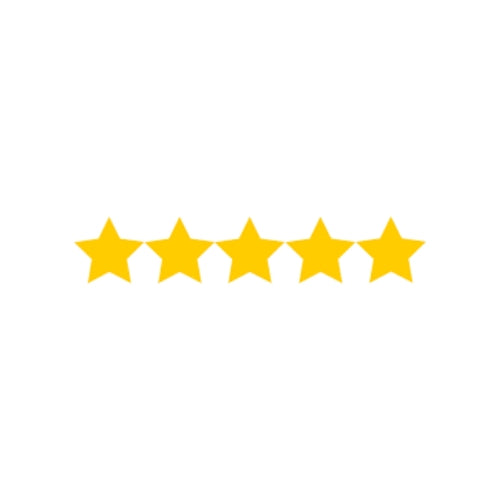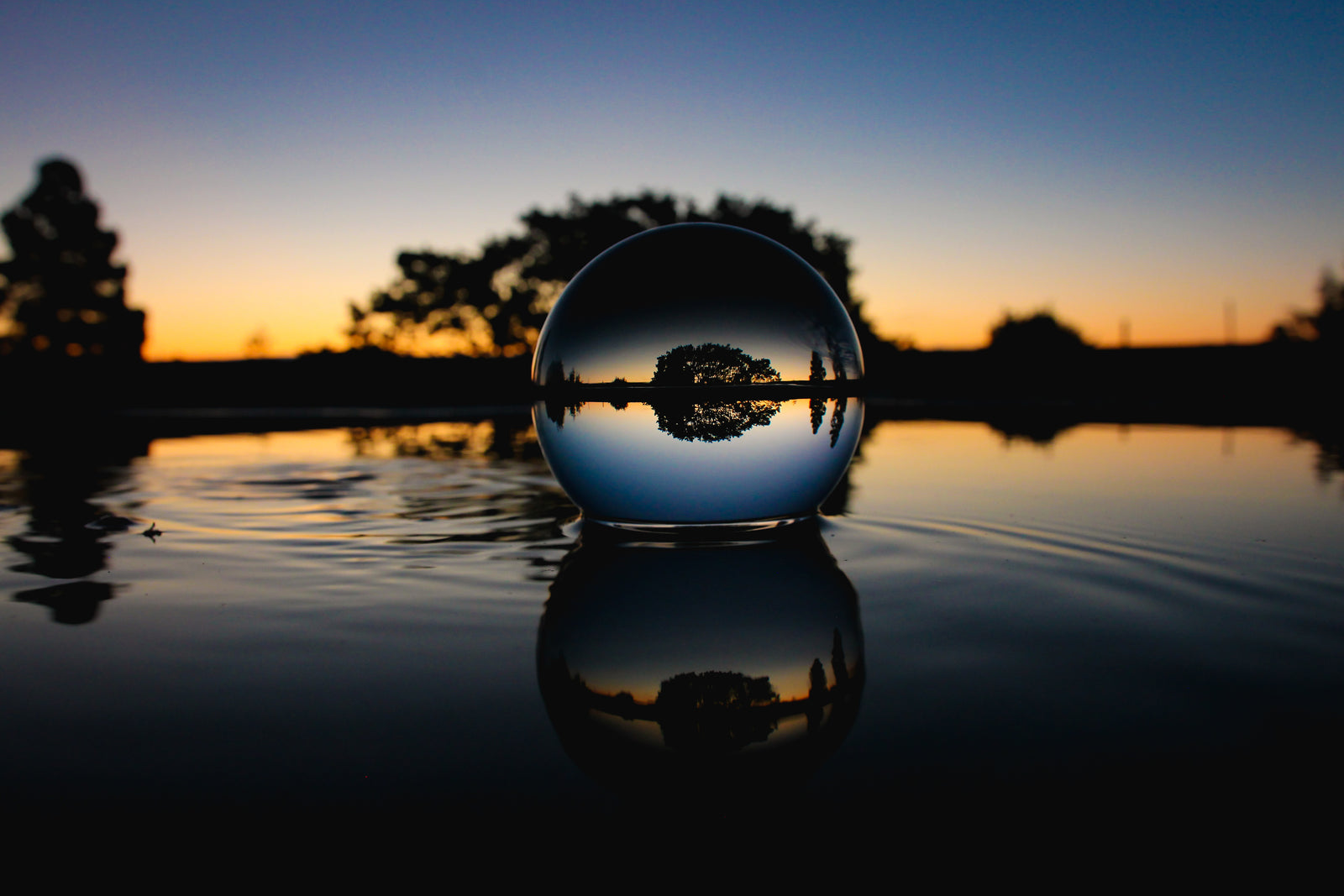 RADICALLY TRANSPARENT
FULL TRANSPARENCY ON INGREDIENT ORIGINS, QUALITY TESTING AND MORE...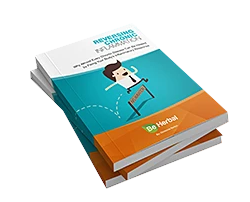 Get our free guide
Subscribe to our newsletter and get our free guide to inflammation, and members only discounts.